Company Profile
ABOUT FORTUNE
Founded in 1982, FORTUNE specializes in sourcing and producing woodworking tools and machinery. We value all our customers' needs and are determined to deliver every idea that comes to our door. We devoted ourselves to developing innovative ideas in woodworking tools and accessories. If you don't see what you need or are interested in developing certain tools, Fortune engineers help you every step of the way. Our specialization in woodworking tools and machinery export services simplifies your global purchasing challenges.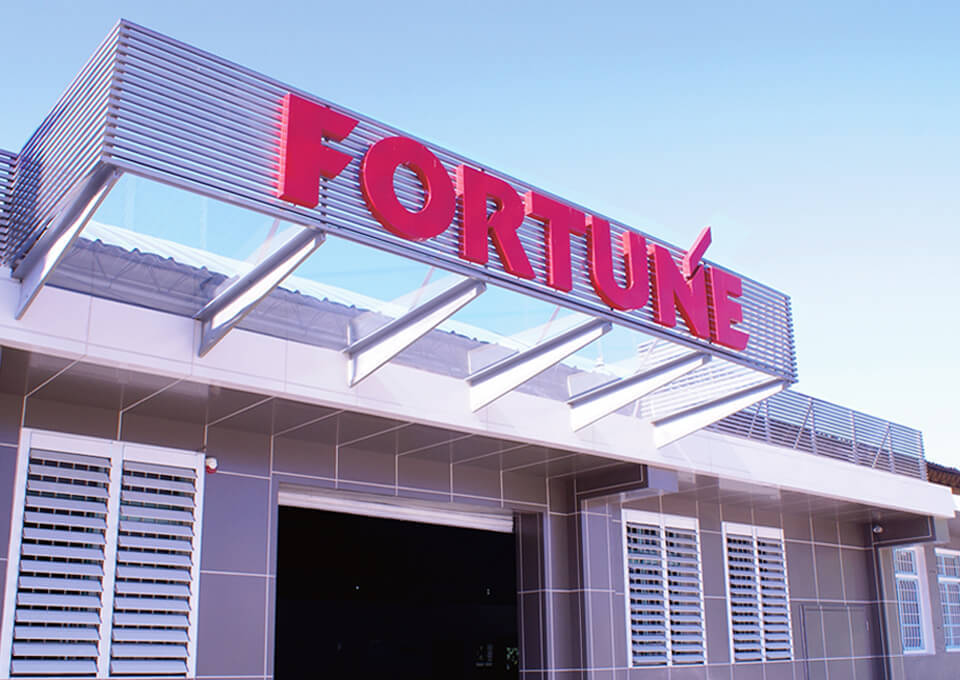 WHY CHOOSE FORTUNE?
38yrs exp. of woodworking
Affordable Prices
Reliable Quality
Restrictive MOQ
Consultant Service
Great Partnership
2000~3000 kinds of woodworking tools and accessories.